How To Get Her To Commit
Perhaps you're a player and is used to NOT having long-term relationships.
But what if the tables are turned? You met that woman that's a female player – and you know that she's THE ONE. But you want her to stay with you…
To increase your shot of keeping her, check out this article. It has 5 tips on how to get her to commit to you. Better to be prepared and boost your chances, right?
Stay Alpha,
– Carlos Xuma
—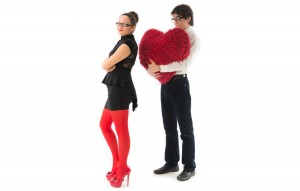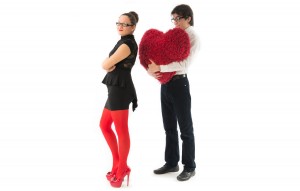 Title: How To Get Her To Commit
Confession: During my dating youth, no matter how much I liked a girl, no matter how much I wanted her and just her exclusively, I'd never tell her that purely for fear of looking weak and pathetic.
If we were ever to move beyond the vague, undeclared status that characterizes every relationship in its early phase, well, that would be up to her. Most guys think this way.
The problem with this strategy is that sometimes, a guy likes a woman so much that he'd rather not wait for her to initiate The Talk.
Or, if you're like me, you're over 30 and generally cranky and impatient, so you'd like to know where things stand before too many months of amorphous pseudo-commitment go by.
The challenge is to share your…