Why Women Reject Men
One of the biggest dread of men (when it comes to women) is that FEAR of rejection..
So, when you do get the courage to approach her, you focus on "working hard" to make her like you and see you as an AWESOME guy.
Just when you think you're winning her over – she loses interest, and you're left surprised and dismissed. Then negative emotions comes in, clouds your judgment, and all you can think of is…
You're rejected, so you must be a LOSER, right?
NO, you're not!
Read this article on Why Women Reject Men to find out. It list 10 common reasons and I suggest you read each one. You'll find out that sometimes, it's not all about YOU, but about her.
Stay Alpha,
– Carlos Xuma
—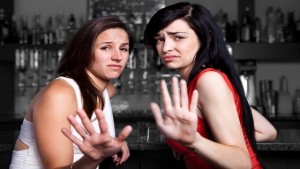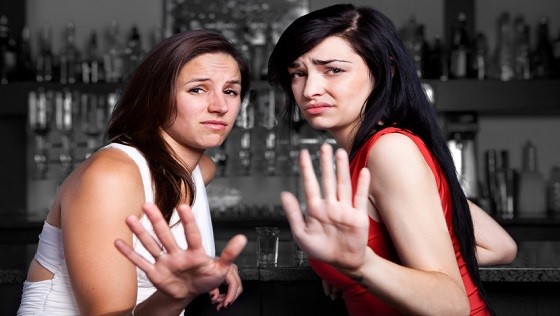 Title: Why Women Reject Men
After finally working up the nerve to ask a woman out, the moment arrives and there is nothing left to do but make a move. You initiate conversation, make small talk, play it the way you feel it should be played and put it out there for her to accept or reject.
And then, as fast as it began, the interaction is over in the blink of an eye. The final result is polite rejection.
While it's a natural reaction to take the brush-off personally, there are often other issues that kept her from committing to a cup of coffee or dinner and a movie. The rejection isn't always personal and might be for reasons beyond your control. In these situations, it could have everything, or nothing, to do with the guy.
Whether it's just not being her type or the state of her her love life at the moment, here are…
Click here – to go ahead and read the rest of the article at Askmen.com