Top 10: Reasons To Tell Her You've Cheated
Men are more likely to cheat than women.
Maybe.
They might also be better at hiding it. Which has also been proven out.
A study conducted by Researchers from the University of Texas at Austin and Texas A&M University shows something interesting…
It showed that when men reflected on their past sexual behavior, they reported experiencing relatively stronger impulses and acting on those impulses more than women.
Regardless, that shouldn't justify your infidelity. Before you conclude to NOT tell her you've cheated… read this article first and decide after.
Stay Alpha,
– Carlos Xuma
—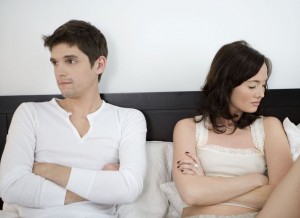 Title: Top 10: Reasons To Tell Her You've Cheated
So you cheated on her — it's done. There's nothing you can do about that now. All that matters is what you do next; it's a dilemma to be sure. Your first inclination might be to cover your tracks, come up with an airtight alibi and make sure she never, ever finds out.
Alternatively, you might feel like marching straight to your beloved's doorstep to beg for her forgiveness. Here, however, we've assembled some arguments against that course of action.
No matter what you're trying to achieve, and regardless of the ethics of the situation, there are good reasons to tell her you've cheated…

Click here – to go ahead to and read the rest of the article at Askmen.com