The science behind what makes a woman fall in love with you
What it is that makes a woman fall in love has been debated, talked about for so long now it's a bit of a cliche. You've probably read more than your share of seduction "how tos."
But, did you know there's a science behind it?
Read the article now, and see for yourself.
Stay Alpha,
– Carlos Xuma
—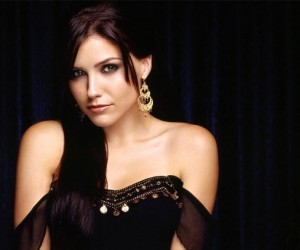 Title: The Science Behind What Makes a Woman Fall in Love With You
For a woman to fall in love with you she first has to find you attractive.  That doesn't necessarily mean you have to be physically attractive, because attraction for women involves a lot more than just looks.
There are much more important qualities women are looking for, and whether you want to make a woman fall in love with you or just sleep with you for a night, you're going to have to show that you have those qualities.
Most guys think attraction is all about..
Click here – to go ahead and read the rest of the article at Theartofcharm.com