What Happens To Your Body After A Breakup?
We've all been there before. Whether you got dumped, or you were the one who broke it off, splitting up with someone is NEVER a pleasant experience.
In fact, breakups are downright nasty because they do things to your body you're probably not aware of. There's a lot going on under the hood, and it's better you know exactly how this life event screws with you from the inside.
I came across a blog post that has a wicked amount of helpful info on the effects of a breakup – and HOW to get over it in the healthiest way possible.
Your days of drunk texting and desperate Facebook stalking are over…
Knowledge is power, so read up and get a grip on yourself when the crap hits the fan…
Stay Alpha,
– Carlos Xuma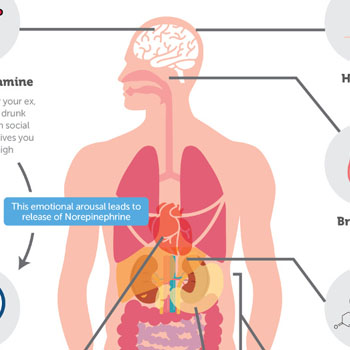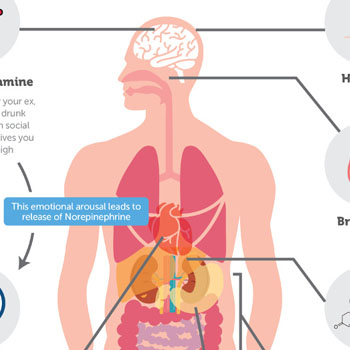 Title: How to get over someone after a breakup?
Breakups are not easy. Not for anyone. Whether the separation was the result of a casual relationship or a divorce, a breakup can be an extremely unpleasant experience, to say the least. But it's a phase of life most of us have or will go through at some point in our lives or other. So then perhaps it's best to learn to deal with the situation head on and learn to cope with it in order to make the transition as painless as possible…
Read the rest of the post on ThisDating.com …
And you can also get another of my articles here…